PR Sample
Happy Monday! Today I have a few products from the company Beauty For Real to share with you! I have been following them on Instagram for so long and was so excited when they reached out to me to see if I wanted to try a few of their products. Beauty For Real utilizes the latest technology in packaging and partners with top chemists and laboratories across the country to provide you with high functioning cosmetics in wearable shades and also designed for the woman on the go! Let's take a look at the few pieces I have!
Cheek Tint & Luminizer in Get Lit / In The Pink – This was the product I was most excited about! I love using cream products in the Summer and to have a blush and highlight in one convenient packaging is genius! The design of this packaging is so awesome – It contains a mirror and a swing out tray so you can access both products at once. They are both incredibly pigmented and creamy and can easily be applied on the go with your fingertips.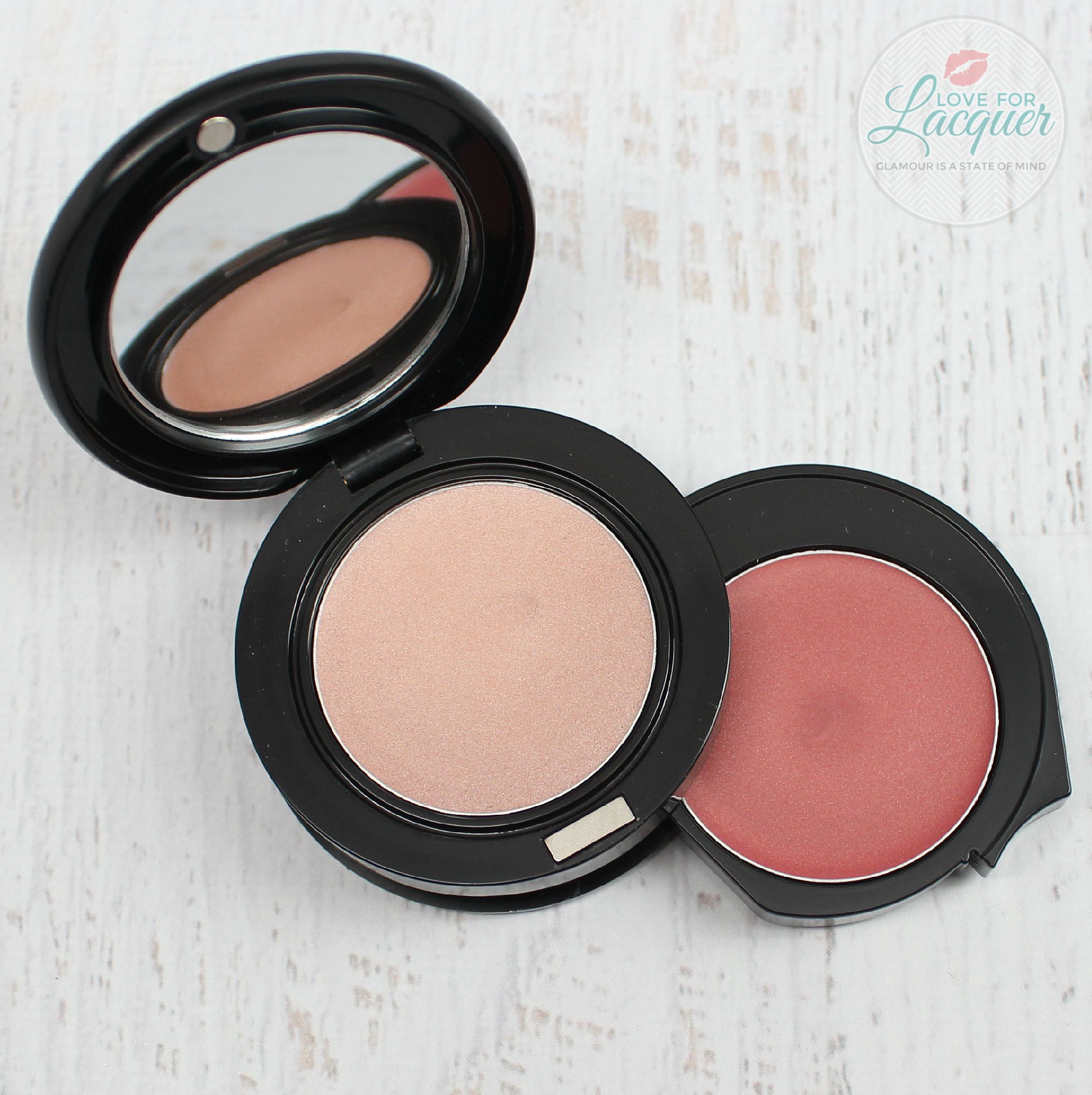 Look at that glow!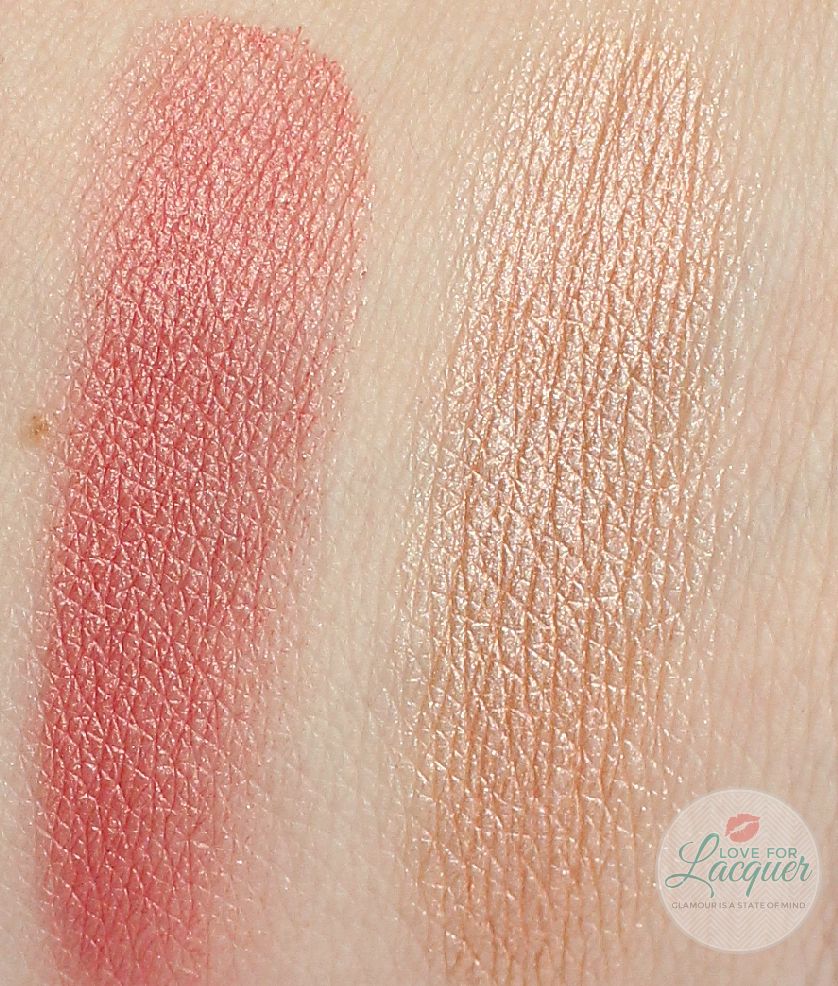 True Color Lip Cream in Flash – These lip creams provide high shine, pigmentation and long lasting wear. I seriously couldn't believe how long it lasted on my lips even with eating and drinking throughout the day.  The doe foot applicator makes it a breeze to apply easily. There is also an LED light that you have the option to turn on & off and a small mirror on the side of the packaging. The only thing I did NOT care for was the scent – It smells of cheap plastic. Hopefully they can improve this!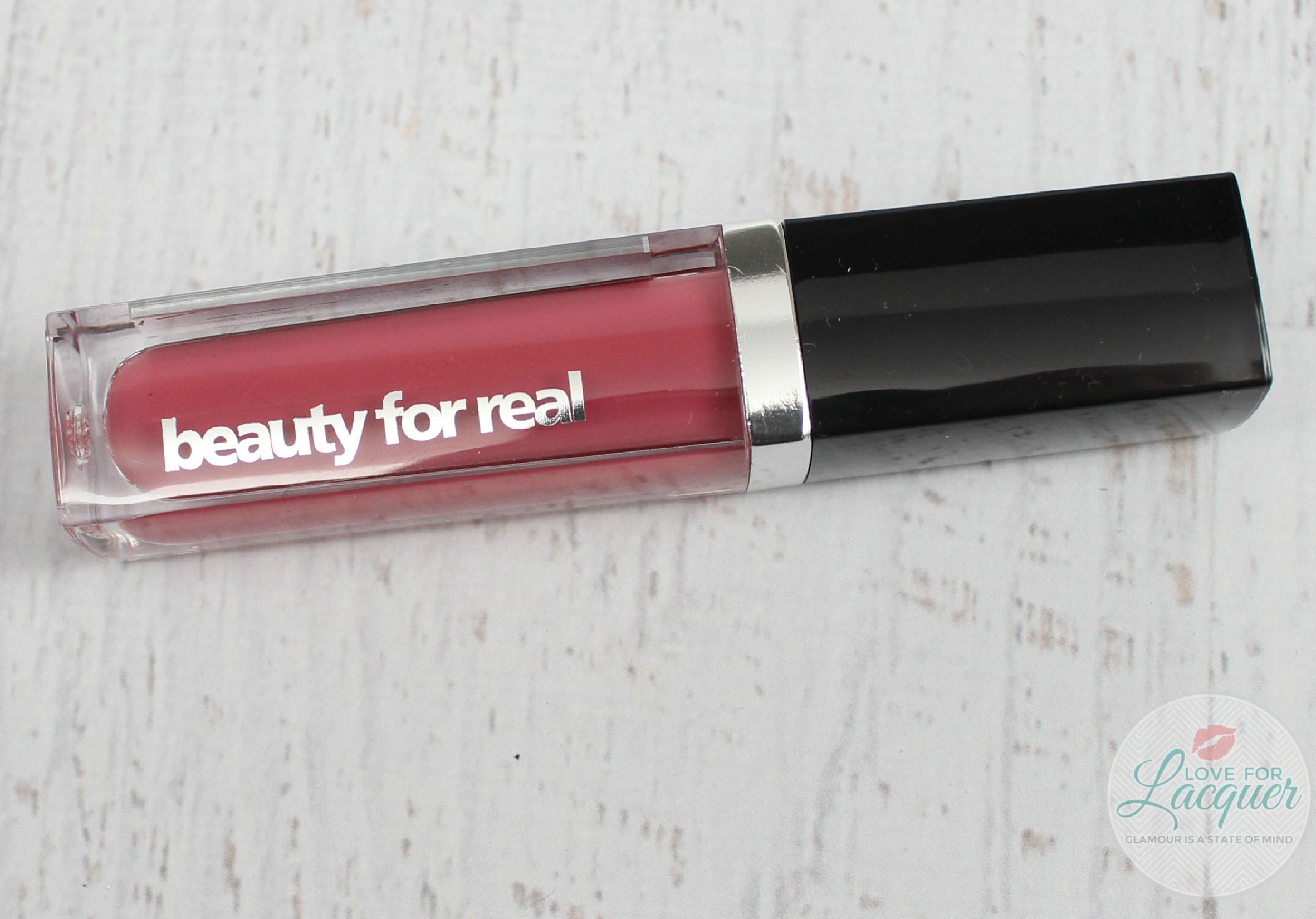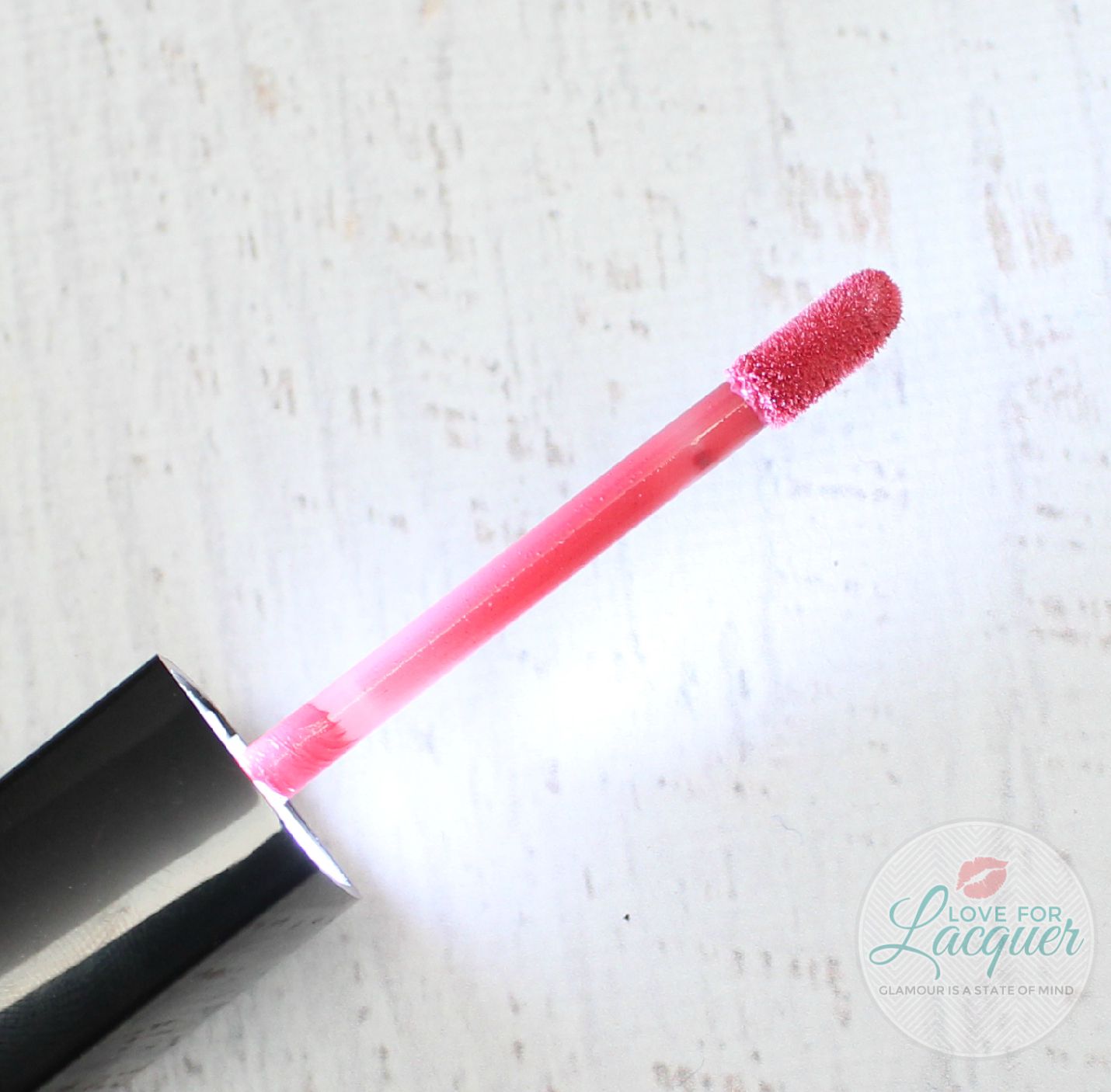 Light Up Lip Gloss in Kiss Me – The lip gloss formula is loaded with  plant derived antioxidants like green tea and grape seed extracts to deliver regenerative properties and anti aging capabilities. The lip gloss scent is very different from the lip creams. It has a slight minty scent & they contain a groundbreaking lip plumper which feels  tingly when applied.  The best part? They are NOT sticky! These also contain an LED light and small mirror on the side.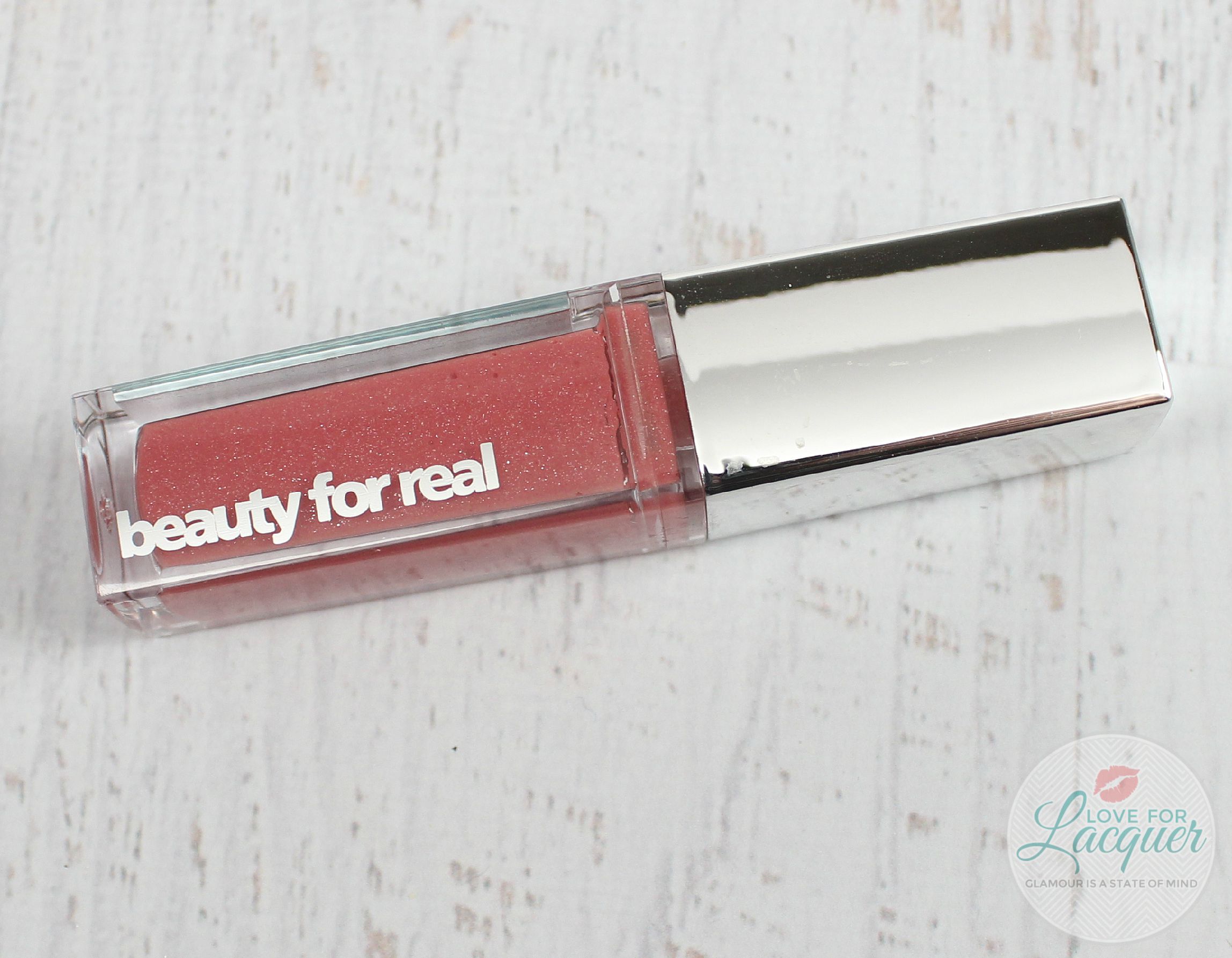 L-R – Kiss Me / Flash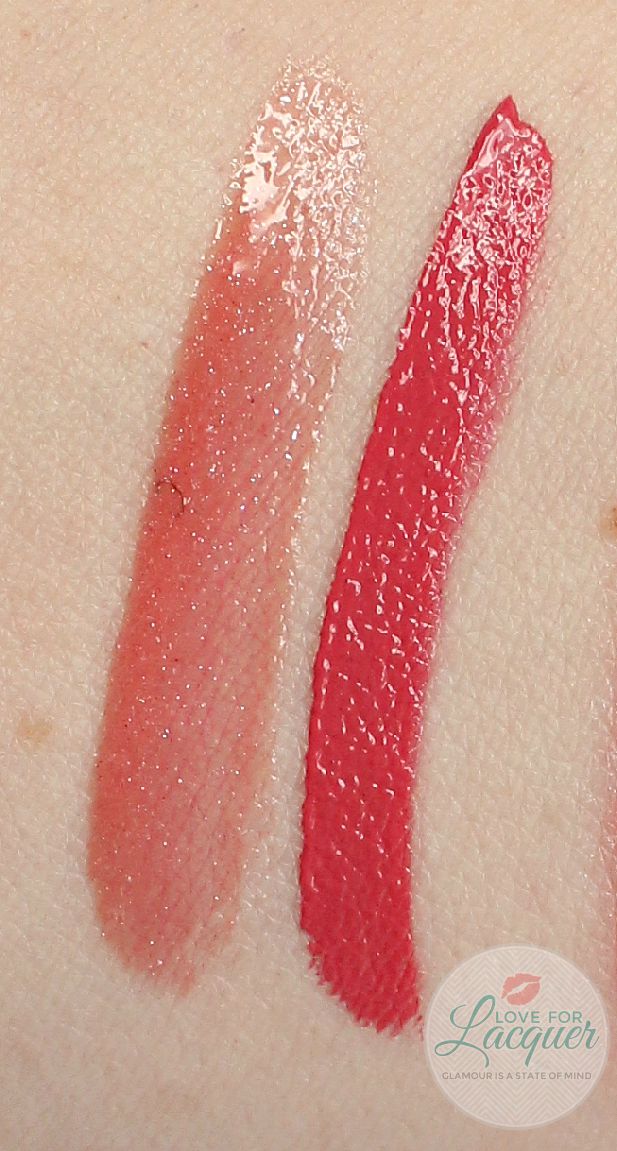 Overall, I really liked the products I tried and would definitely consider buying a few shades in the future! Even though the lip creams didn't have the best scent, I would still consider picking up a few more in the future because they had such a great lasting power!
Have you tried any products from Beauty For Real? Which one of these catches your eye?
Availability : Beauty For Real
Price : Varies
Social Media : Facebook | Instagram | Twitter
*Provided for an honest review. All opinions are my own*