Sponsored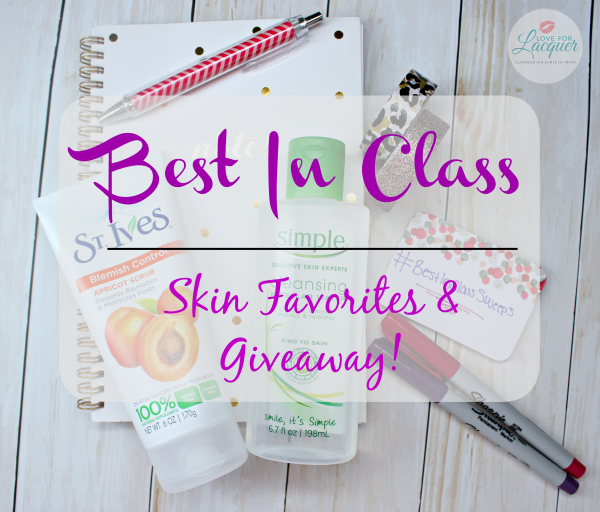 Going back to school means new classes, new social events, new friends and an overall new schedule. With Unilever skincare readily available at Kroger, you can easily find the skincare that fits into your new routine.  Even though I'm not going back to school in the Fall, my son is starting Kindergarten so I need to make sure I have a fast mommy routine to get him out the door in a flash.  Plus – stay tuned to the end for a giveaway for your chance to win $75 & $100 gift cards to Kroger!
That's why I'm relying on my 2 favorite products right now – St Ives Blemish Control Scrub & Simple Micellar Water. Both are gentle on my skin and and make me look refreshed and ready to start my day!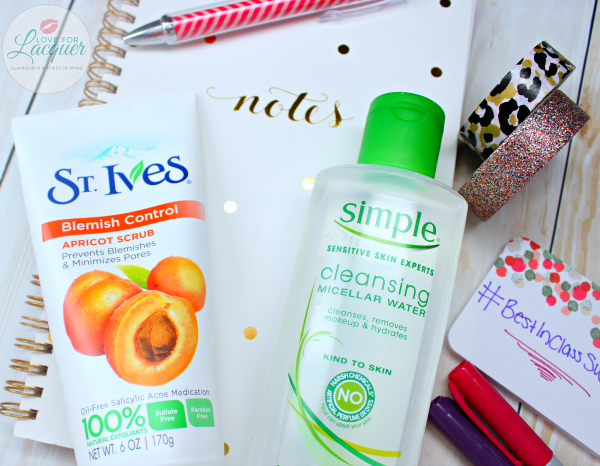 I'll be honest – Sometimes I get a bit lazy at night and don't fully remove my mascara or liner so I end up looking like a raccoon the next morning. Cue the Simple Cleansing Micellar Water.  A few drops of this on a cleansing pad and it's like I'm a brand new woman! This stuff will remove anything & everything from makeup, dirt, and even help with unclogging pores. I love that I don't have to rinse when I'm done and my skin instantly feels hydrated. It's gentle on my skin and fragrance free!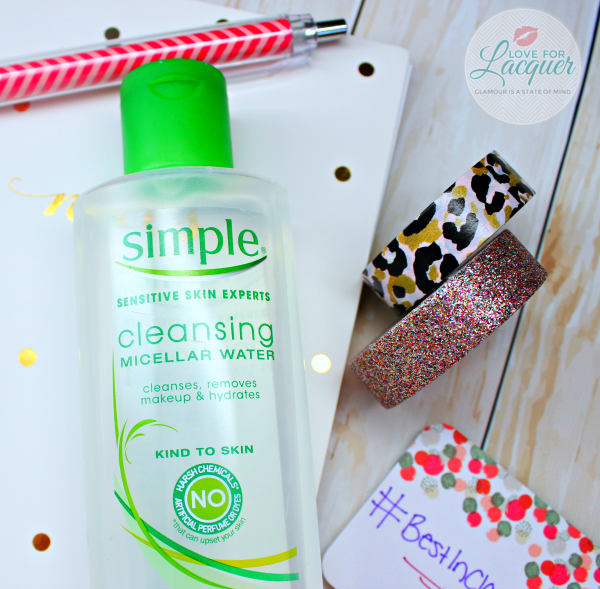 The St Ives Blemish Control scrub is fabulous for exfoliating my skin and minimizing pores. It makes my skin feel revived and keeps it oil free throughout the day. Plus, the apricot scent is to die for! My skin feels softer and brighter after using it day and night. I can't recommend a better face scrub!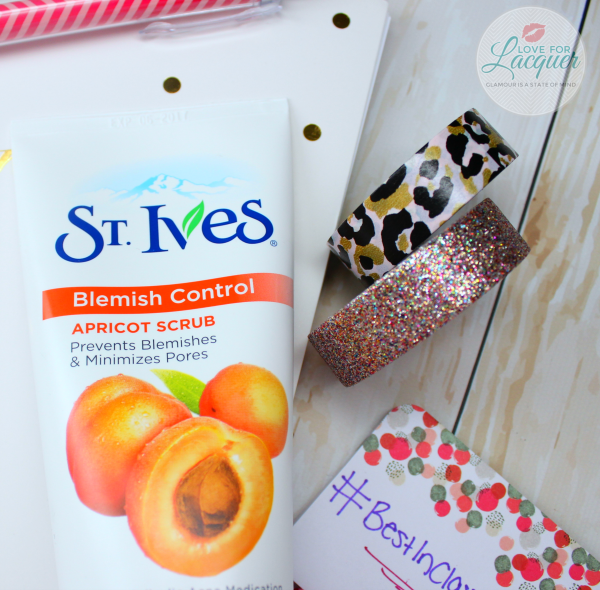 How do you maintain your face routine when life starts to get busy? Now for the fun part! The giveaway!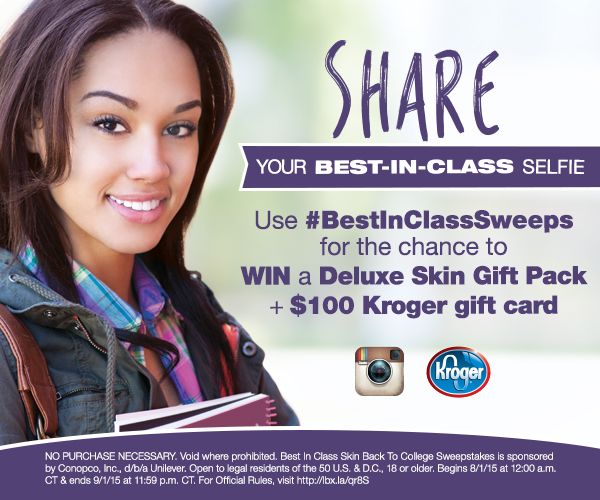 I want to see your Best In Class Selfie! Click here >> INSTAGRAM << and enter for a chance to win a $75 gift card to Kroger to spend on your favorite skincare products! Plus, one of you will win a deluxe skin gift pack as well as $100 gift card to Kroger!  All information on how to enter and the appropriate hashtags can be found in THIS POST. From late nights in the library, to early morning lectures, you'll always be looking fresh-faced and ready for fall! 
Good luck! I can't wait to see your Best In Class Selfies!
*This post has been sponsored by Lunchbox. All opinions are my own*