PR Sample
Good Morning loves! Today I have a bunch of beautiful new lipsticks from Milani to share with you! For their Spring 2015 line up, they added 8 brand new moisture matte shades plus 2 shades to the core line. I am a HUGE fan of Milani lipsticks so I knew as soon as I heard these were coming out, I was going to love all of them – and I do! Plus, they also changed the scent of these from the fruity watermelon smell to a creamy yummy vanilla. I actually didn't mind the watermelon scent (I kind of miss it) but I know some people just weren't a fan at all. Let's take a look at these brand new shades!
Matte Blissful – Soft mauve pink with a slight blue undertone. This is definitely one of my go to shades all year round. This color is absolutely beautiful!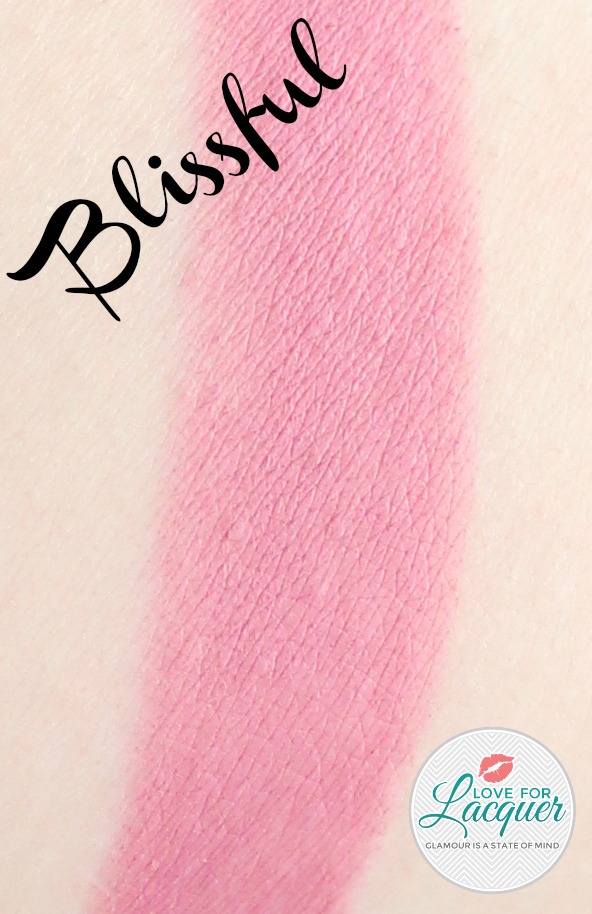 Matte Confident – Probably the most PERFECT red I have ever used in my life. For a red to be this creamy & pigmented *and* be found at the drugstore – is incredible.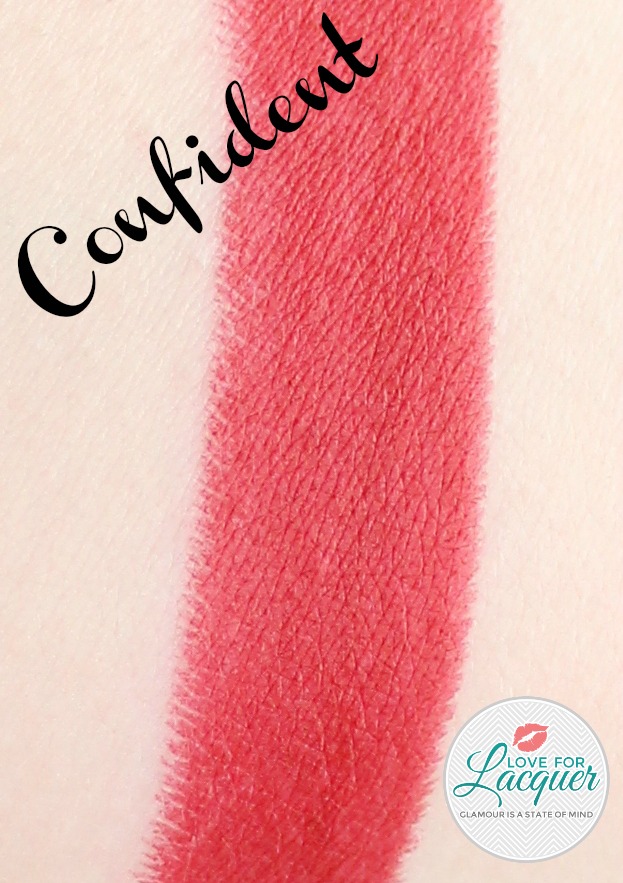 Matte Diva – Very bright cool toned pink. Some of said this is a dupe for MAC Candy Yum Yum and I have to agree. The shade is just as beautiful for a fraction of the price.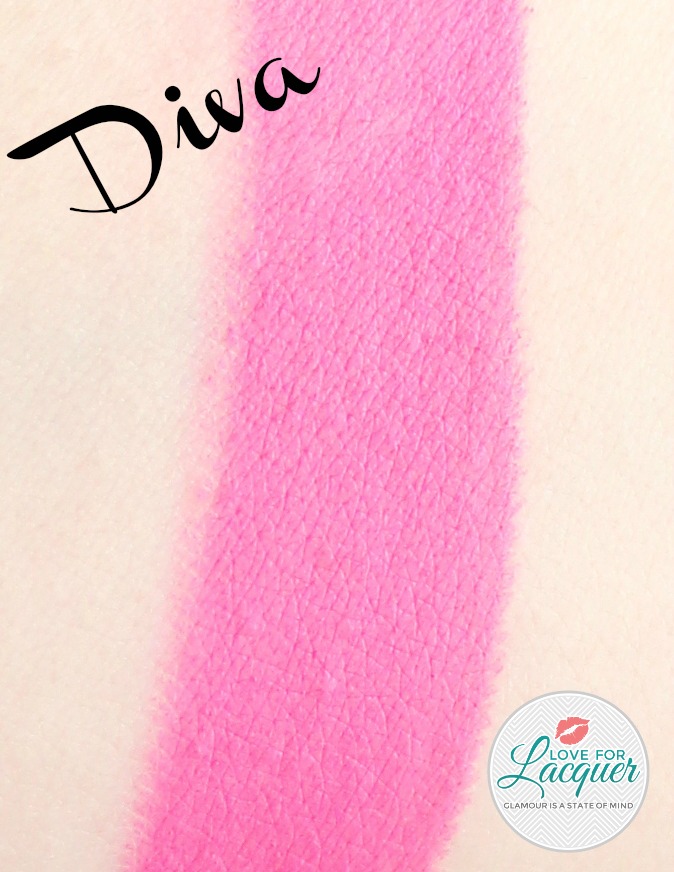 Matte Glam – Bright intense purple. You guys – this is PURPLE. This is probably one of the most sought after shades in the line, and I can see why!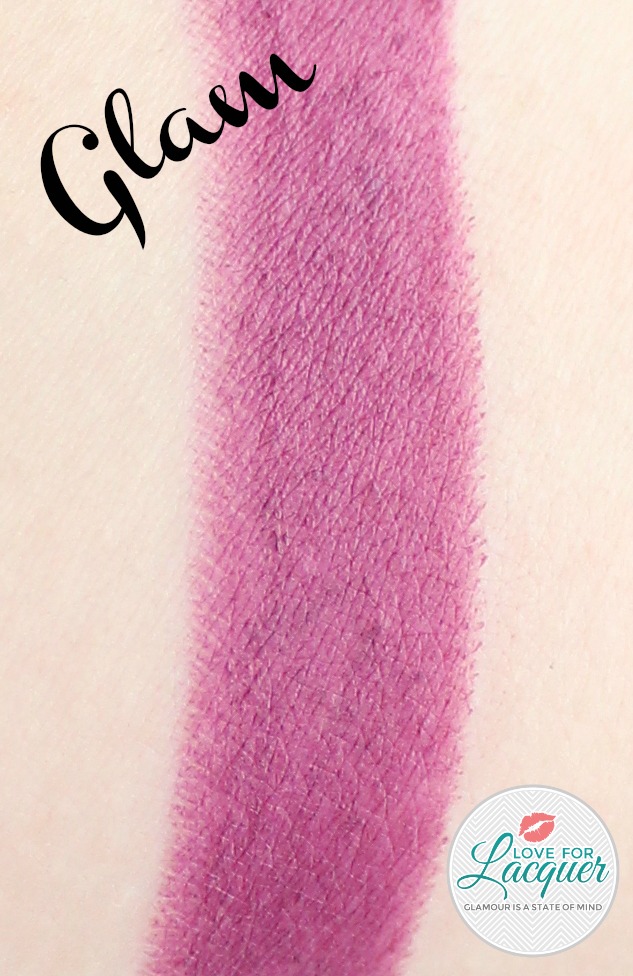 Matte Innocence – 100% true nude. It's way too nude for my skin tone, but if you love these kinds of shades you are going to want to grab this one for sure!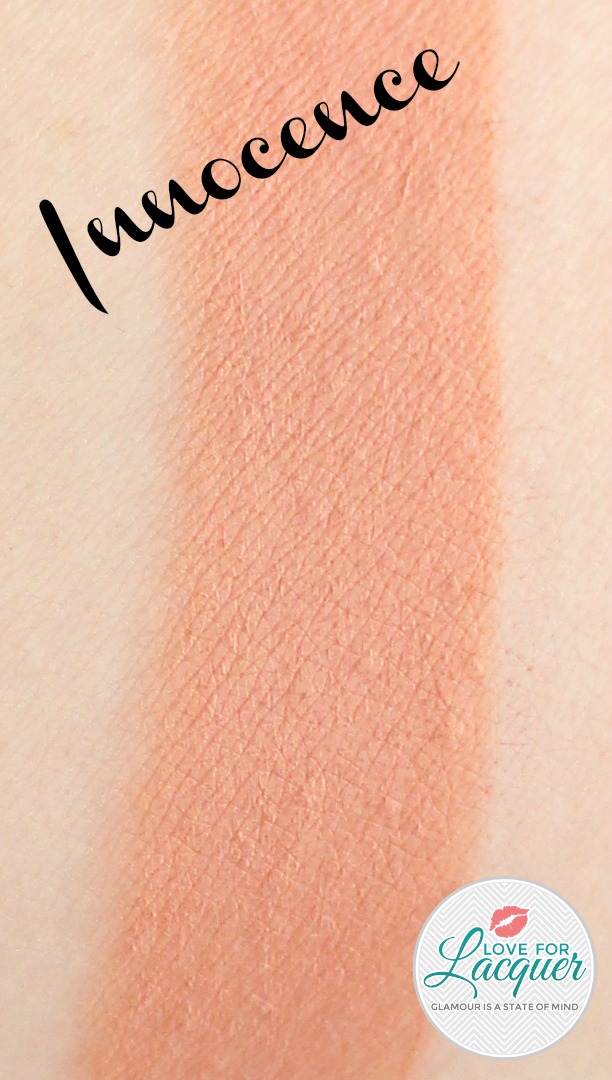 Matte Naked – Now this is a nude I can do! If I don't know what to put on my lips during the day, I usually will always default to this shade.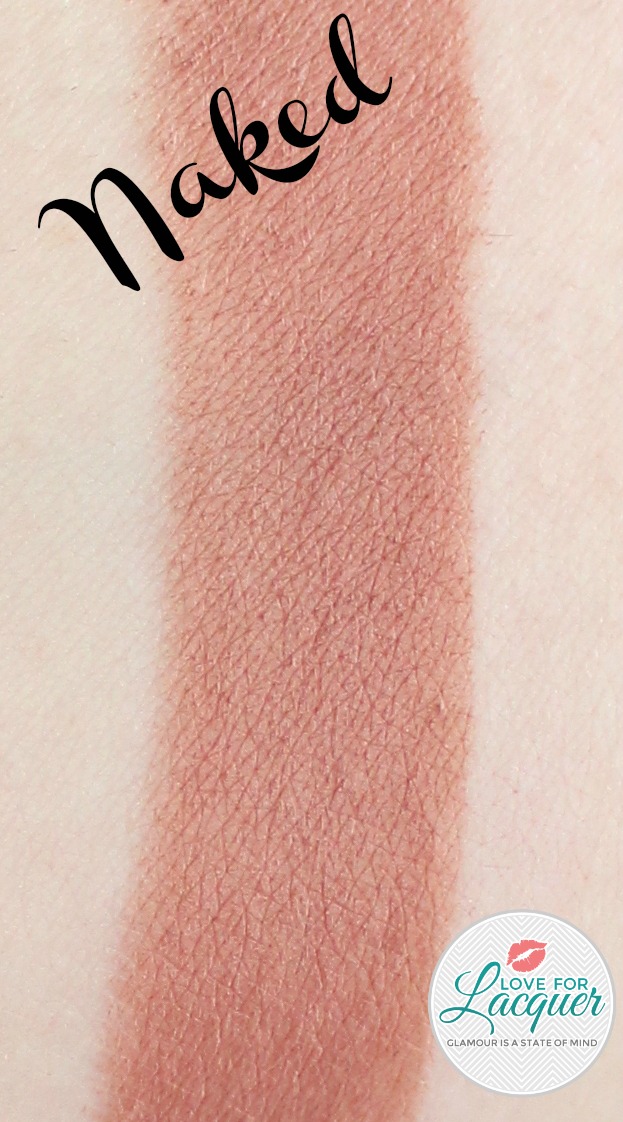 Matte Orchid – I'm pretty sure Milani made this shade especially for me. This is such a me shade! I love any sort of bright pink lips and to have one creamy yet matte, is perfection.
Matte Passion – Bright orange with a slight red undertone. I'm not an orange girl because they tend to make my teeth look yellow, but this shade is so beautiful regardless!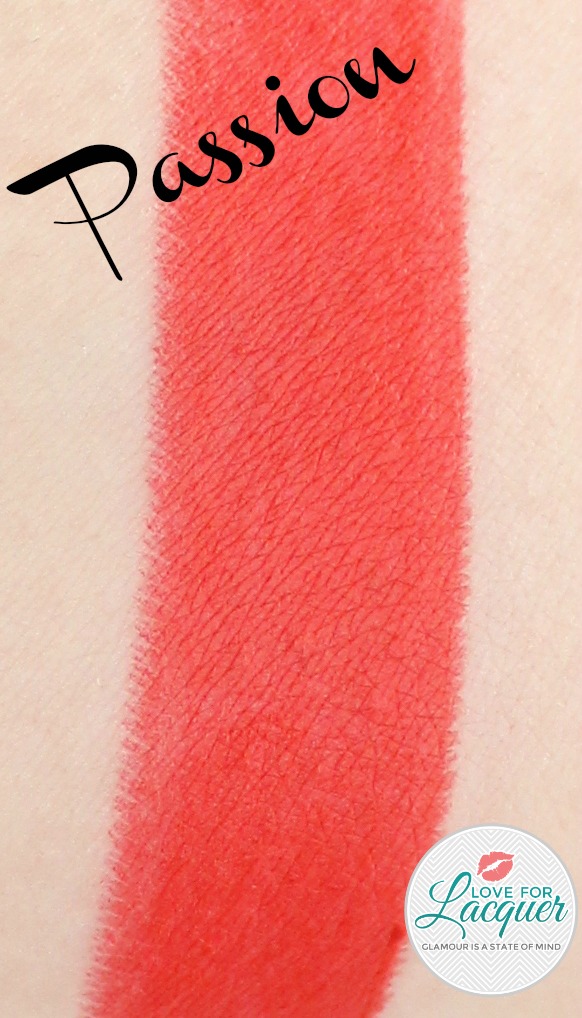 Milani also added two pink shades to their Color Statement line – Catwalk Pink & Power Pink.  If you're a pink lipstick girl – you need both. Trust me.
Catwalk Pink – Light pink with a blue based undertone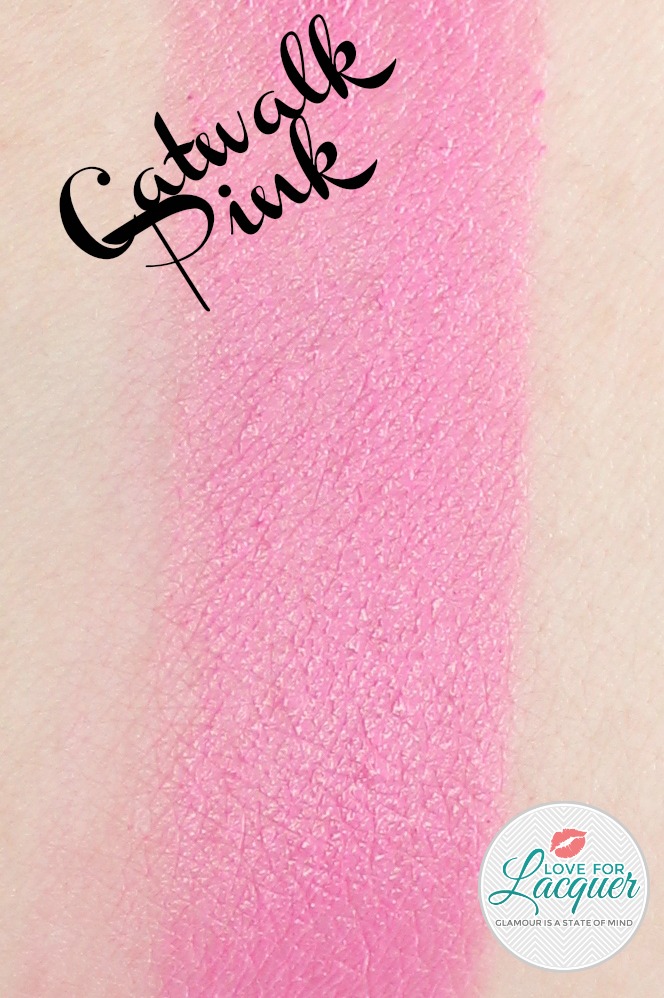 Power Pink – Bright fuchsia pink.
And of course what's lipstick without liners!? Milani (AND Jordana!) have added a few new liners to the collection as well! I am a huge fan of both of these. They glide on incredibly easy and actually last on my lips.
L-R
Milani : Bordeaux, Pretty Pink
Jordana : Rose Crush, Pink Love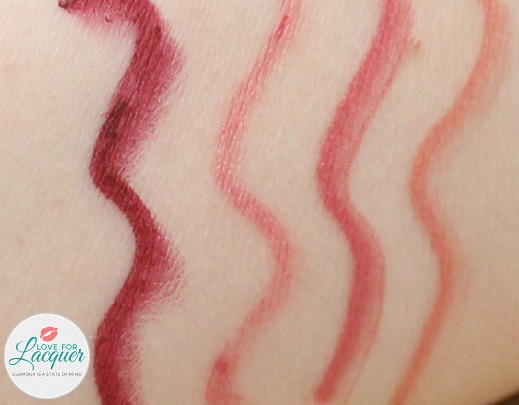 Overall, these new launches from both Milani & Jordana are a huge win in my book. The lipsticks are out of this world and I love that they came out with a matte line. They are not drying on the lips by any means and still make them feel moisturized and hydrated throughout the day.  There are a TON of different shades as you can see, so you are bound to find one (or five) that call your name! These will all be added to the permanent line, so don't worry if you can't find them at the moment!
Have you tried any of the new Milani shades? Which ones are your favorites?
Availability : Milani | Walgreens
Price : $5.99
Social Media : Facebook | Twitter | Instagram
*Provided for an honest review. All opinions are my own*