PR Sample
Affiliate Link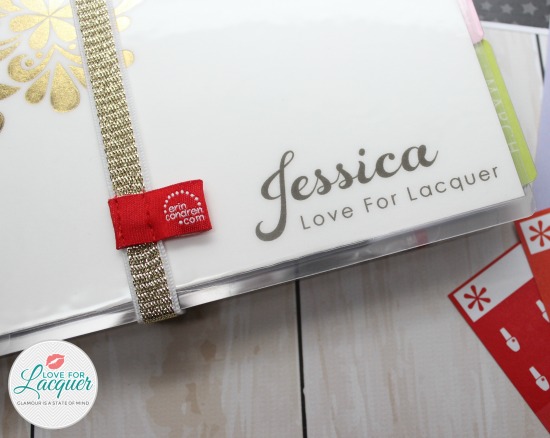 Hi loves! Today I have a special post for you! It's all about my new Erin Condren Life Planner! I had the opportunity to team up with EC and share my thoughts on how I plan on using it and the quality. First & foremost, I have to say I am obsessed. I was using a tiny Target planner to write down blog notes, to do's & family things and it was just too small for my everyday needs. With the Erin Condren planner, I love that I can personalize it and really make it my own.
I ended up going with the personalized white & gold metallic cover and I am so glad I did! It actually matches my beauty room perfectly and I kind of have a thing for everything white & gold!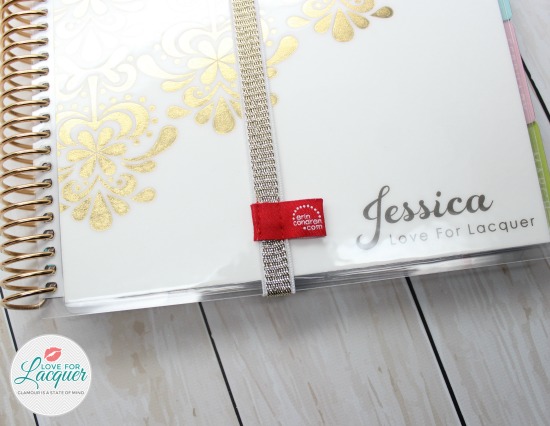 The cover is SO sturdy and can also be changed! I also ended up getting the below cover for when I want to spice things up a bit!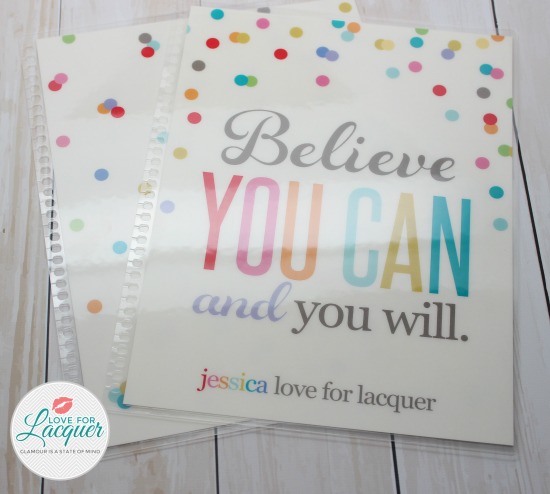 How cute is that?! All of the EC Life Planners are so well put together and thought out. I love the extra mile they go by adding really great inspirational quotes throughout the entire thing.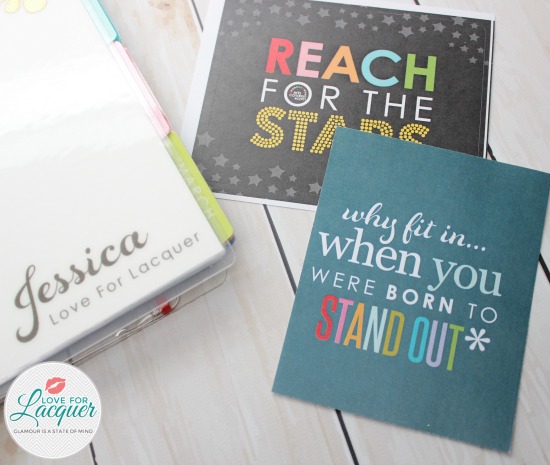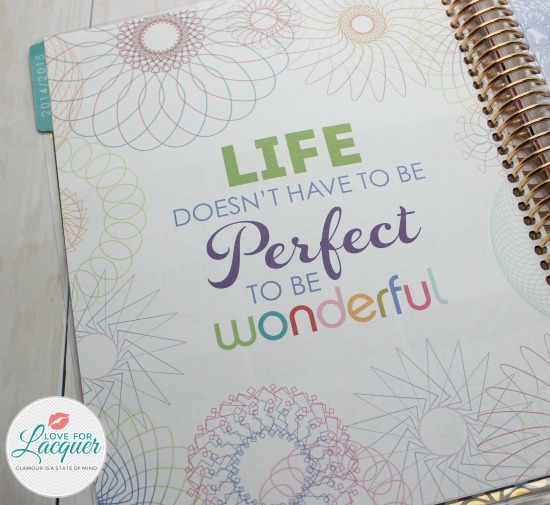 This planner does come with a vertical layout (I hear they are working on a horizontal one for next year!) I do like it, however I wish the spaces were blank instead of morning, day & night. But I know I can just cover it up with some washi if needed!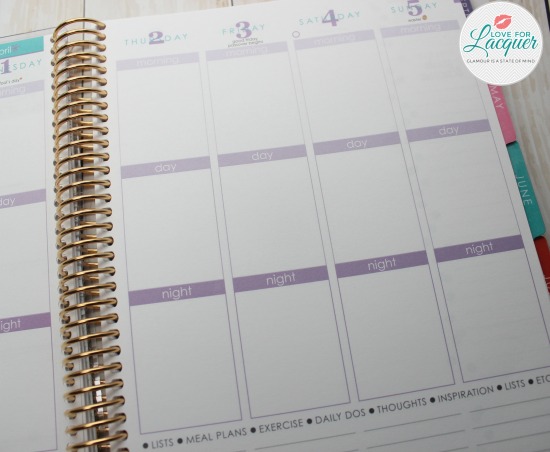 And at the very end are complimentary stickers, a clear pouch to hold items in and even a forget me not / calendar book tucked into a pocket! Super cute!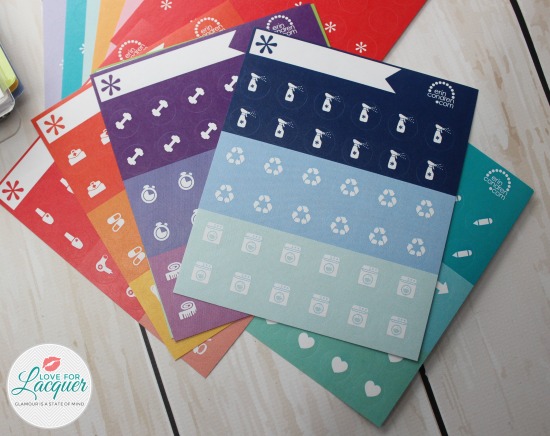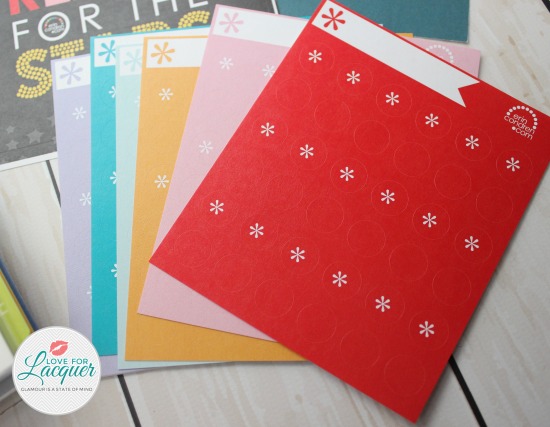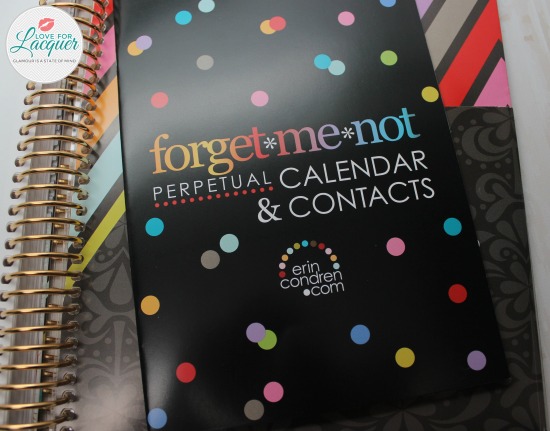 Overall, I am SO in love with my new planner! If you are a blogger, you absolutely need to invest in one of these! It helps to see everything written down all in one place – PLUS the stickers you can buy for it are AMAZING (and addicting)
How do you plan? Have you invested in an Erin Condren Life Planner?
Availability : Erin Condren
Price : Varies
Social Media : Facebook | Twitter | Instagram
*Provided for an honest review. Post contains affiliate link. All opinions are my own*