Disclosure: This post was sponsored by Sally Beauty through their partnership with POPSUGAR Select. While I was compensated to write a post about Sally Beauty, all opinions are my own.
Spring is just around the corner and I swear I couldn't be happier! If you live in New England, you know how much snow we have been getting and how extremely cold it is. Am I the only one counting down the days until Spring?
If I can't have Spring weather outside, at least I know I can pretend and have it on my nails.  Today I'm going to show you a step by step flower nail tutorial that is so incredibly easy, you will be jumping for joy! Let's get started!
The first thing you'll want to do is head to your local Sally Beauty and purchase three shades that scream Spring.  Did you know Sally Beauty has over 750 polishes to choose from? It's true! Their new nail wall is a polish lovers DREAM! From OPI to China Glaze, it is wall to wall polish and they even include nail swatches!  (If you follow me on Instagram, you can see a quick snapshot there) They also exclusively carry the brand FingerPaints, which is easily becoming one of my favorite brands. They have a wonderful range from glitters to creams and they apply so well!
For this look, you will need 3 colors of your choice and a dotting tool. Don't have a dotting tool? You can use a bobby pin like I did! I am also going to be using the following shades : OPI Do You Take Lei Away?, China Glaze For Audrey & FingerPaints Art Nouveau Nectarine.
Step One :
Paint your nails with OPI Do You Take Lei Away? and let dry completely.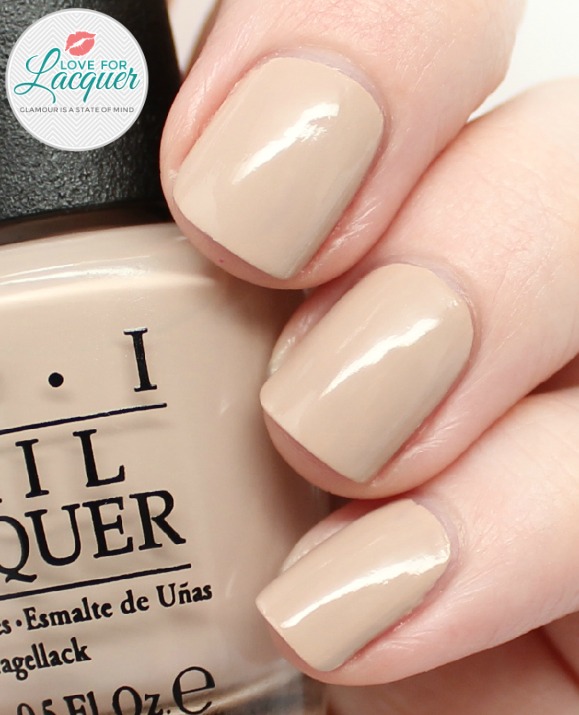 Step Two :
Using your dotting tool or bobby pin, apply a small dot onto your nail using FingerPaints Art Nouveau Nectarine. This will serve as the center of your flower.  (Wipe off dotting tool in between colors)
Step Three :
Using China Glaze For Audrey, make dots around the center to mimic a flower design.  I find that 4 – 5 works well.  Let dry for a few minutes before applying your favorite top coat.
Repeat as necessary depending on how many flowers you want on your nail!
How simple and adorable is that?! You can of course use whatever shades you'd like and the possibilities are endless. I would love to see you recreate these flowers and tag me on social media!
Make sure you head to your local Sally Beauty so you can see the amazing Nail Studio in person. With 750 shades, you are guaranteed to find something that fits your mood!
Disclosure: This post was sponsored by Sally Beauty through their partnership with POPSUGAR Select. While I was compensated to write a post about Sally Beauty, all opinions are my own