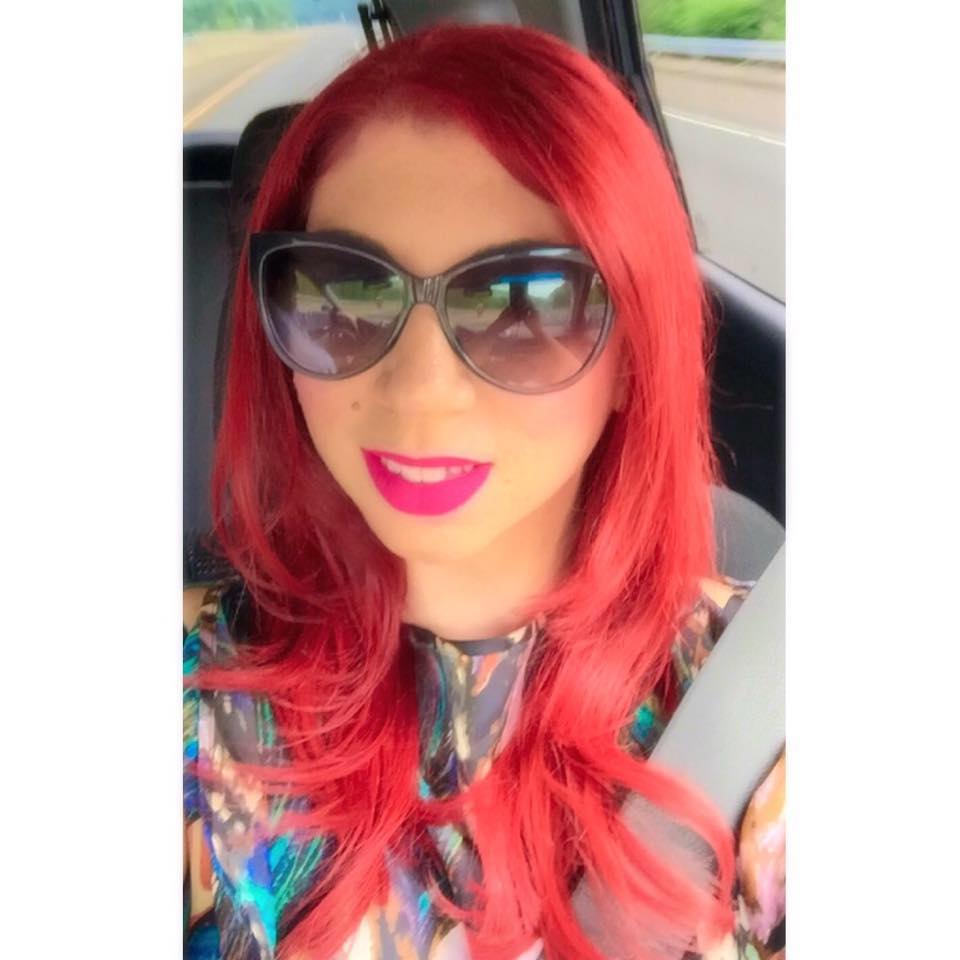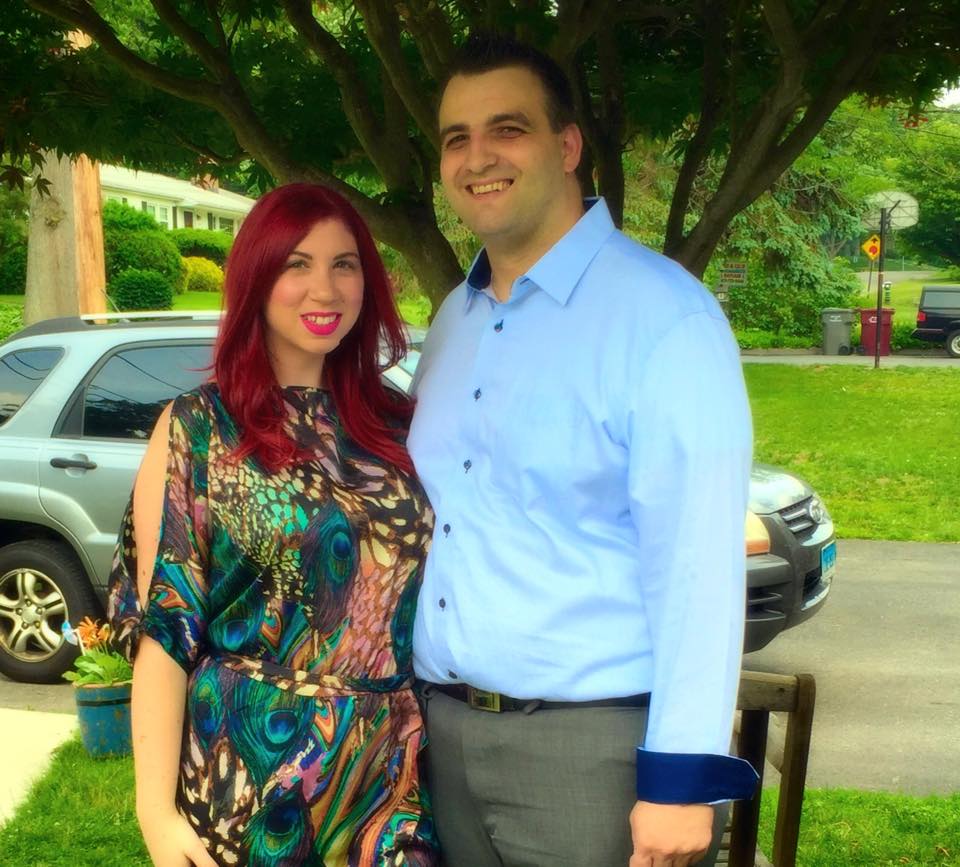 CosmoProf North America – BeautEZone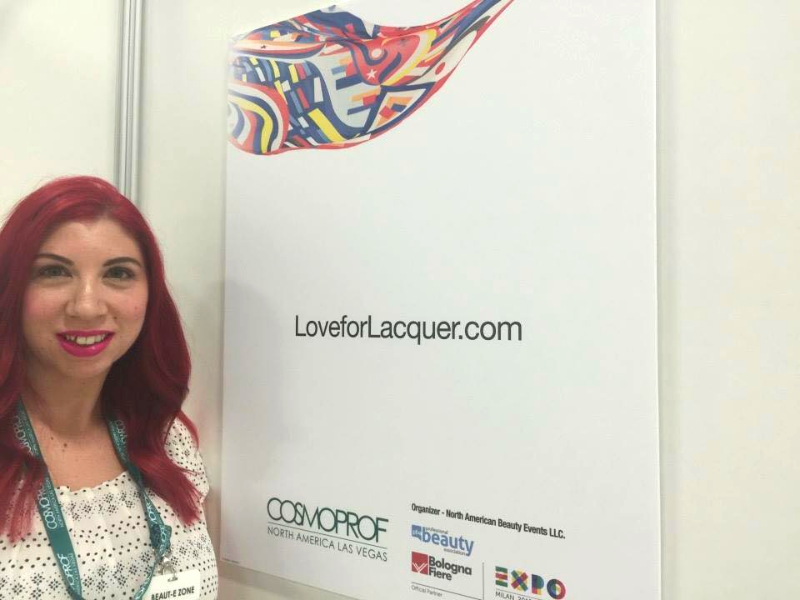 Comments? Questions? Product Reviews? You can find me at the following ;


Email – jess@loveforlacquer.com


Facebook – facebook.com/loveforlacquer


Twitter – @loveforlacquer


Instagram – @loveforlacquer
Hi there! My name is Jessica and I'm 30 years old and have a huge love affair with all things polish & cosmetics! I have a wonderful husband who puts up with the craziness that is blogging & we have a 5 year old son, Rylan London. I was also named Next Top Beauty Blogger by celebrity stylist Rita Hazan!
When / why did you become a blogger?
I started blogging in October of 2011. I have always loved writing and beauty products so what better way than to combine the two? I was home all day taking care of my son (And my husband was tired of me gushing about nail polish all day), so it was a nice getaway for some me time and chat with other ladies who shared the same passion!


What kind of camera do you use?
Currently I am using a Canon Rebel T3i.
What do you use to edit your photos?

Picmonkey!
Who designed your blog?

Utterly Chaotic – You can check her out HERE
If you have any specific questions you'd like me to answer, feel free to email me!
*Current Member Of :